When a formula works, it is well known, it is repeated excessively until it no longer works, and another replaces it. Since the success of Alice in Wonderland by Tim Burton, released in 2010, Disney has understood that re-adapting its great classics into modern live-action can pay off big. So it was only a matter of time before the famous The little Mermaid, is also entitled to a live action remake. And if the first trailer for the film did not win unanimous support from fans, however, it has greatly affected the one who was the interpreter of Ariel in the 1989 cartoon!
Jodi Benson reacts to the controversial trailer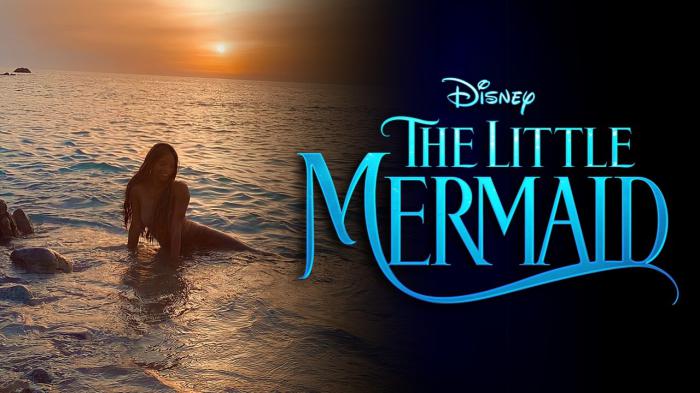 Jodi Benson, the interpreter of Ariel in The little Mermaid 80s, reacted to the first trailer unveiled by Disney. Via his Instagram story, the American actress has sung the praises of her successor, Halle Baileywhose performance in the film visibly moved him.
Halle, you were absolutely amazing! I am SO proud of you and your wonderful performance as Ariel! It was so amazing to celebrate with your family here at the D23 Expo.
Compliments that did not go unnoticed, since the young singer / actress shared the story of her eldest, accompanied by the following words:
Thank you very much Jodi Benson. It means a lot to me coming from you. You made Ariel magical for all of us.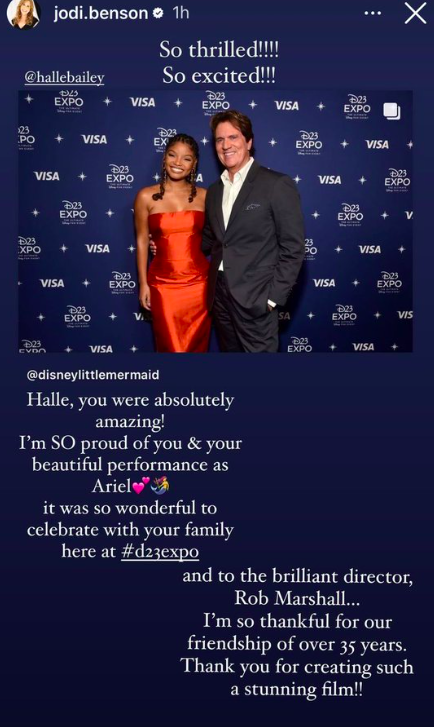 The song performed by Halle Bailey in the first preview of the live-action of The little Mermaid is one of the hits from the movie, Part of Your World, one of the most loved by fans of this Disney masterpiece. It remains to know whether the rest of the remake's soundtrack will live up to this "sample"!